Donations
With each donation, you support our work in Ritschow (100% of which is used for projects).

A receipt is sent for every donation over 50 EUR – for smaller donations, your money transfer receipt documents the donation. In addition, your name will appear in our list of donors and you will be informed about our most recent work progress by mail. The FAB Limited (GmbH) in Waldshut-Tiengen has kindly agreed to bear the costs of this service.
Our bank account for donation and sponsorship in Germany
Payee: Future for Ritschow
Account No.: 1127012
Bank Code No. (BLZ): 68492200
Bank Name: Volksbank Hochrhein eG
For EU electronic transfers
IBAN: DE40684922000001127012
BIC: GENODE61WT1
Our Bank Account in Switzerland for donation and sponsorship
Account No.: 45935.42
BC: 80701 (Bank Clearing No.)
Bank Name: Raiffeisenbank Aare-Rhein (Koblenz)
IBAN: CH33 8070 1000 0045 9354 2
BIC: RAIFFCH 22

Thank you very much for your support!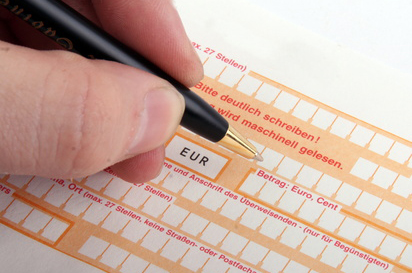 Every donation is welcome